Uyghur, a Turkic-speaking people of interior Asia. Uyghurs live for the most part in northwestern China. The chief Uyghur cities are Ürümqi, and Kashgar an
ancient centre of trade on the historic Silk Road near the border between
Russia and China. The Uyghurs are identified as muslims by the 16th century.
The owner Ilham Aziz has been running the business for over 14 years. For more information, please visit our website at dolansilkroad.com.au.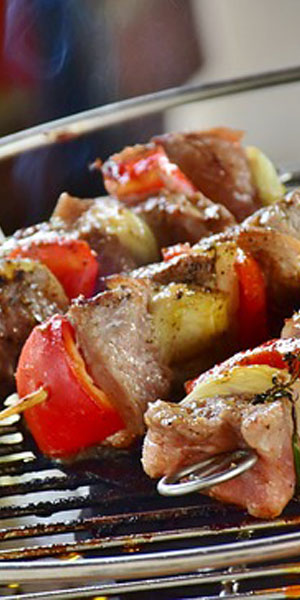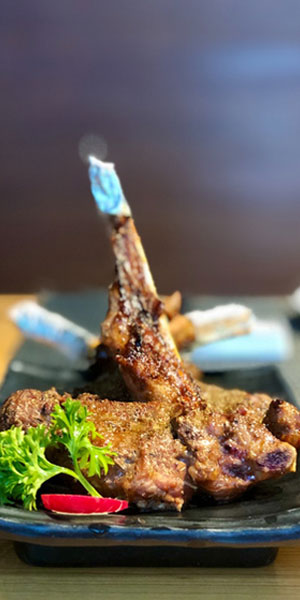 The Uyghur Cuisine Your will Order Again
Spicy Chicken with Handmade Flat Noodles 大盘鸡
(S)$21.80(小盘) (L)$33.80(大盘)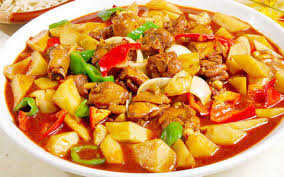 Lamb / Beef Veggie Wrap
薄饼羊肉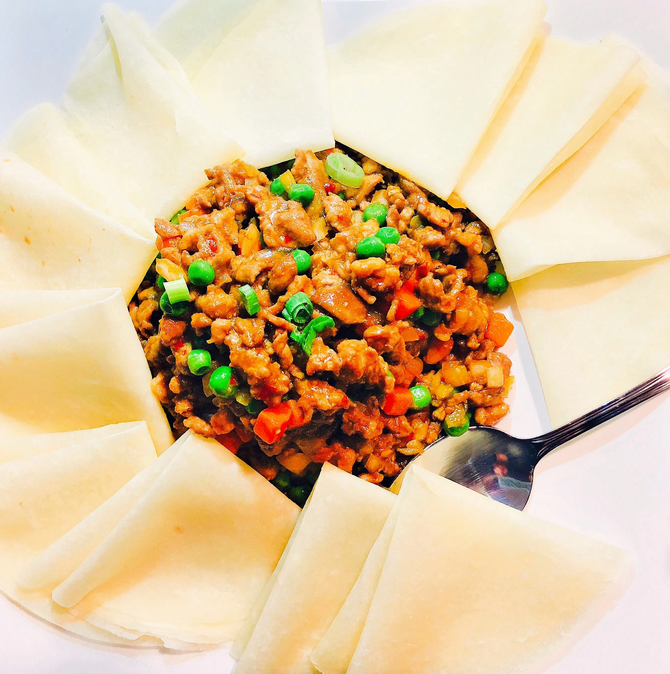 Lamb Chops with Bread
馕包肉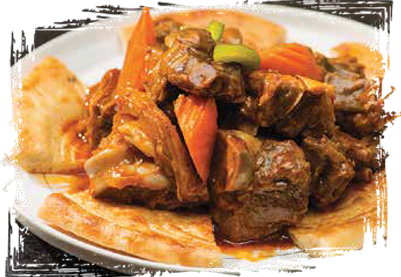 Cumin Lamb with Bread
馕炒烤肉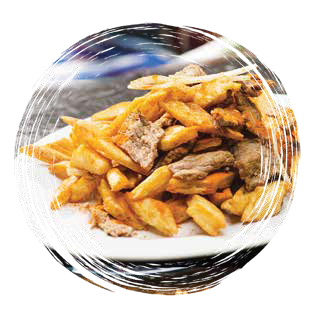 Tasty Spicy Chicken
丝绸之路辣子鸡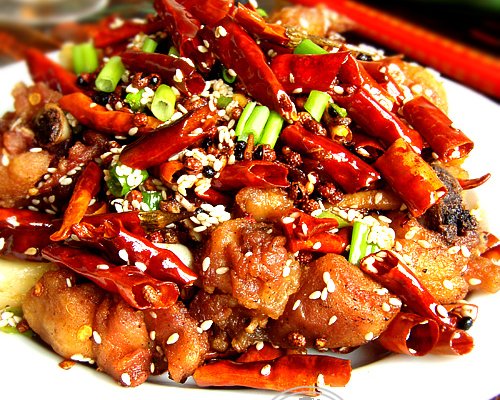 Open 7 Days, Lunch & Dinner

Enjoy our Chef's Special, Lunch Special, Dinner Menu. Our customers love our food, we are sure you will love it too. Order and try today!